May 11, 2010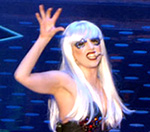 Lady Gaga has extended her Monster Ball world tour into 2011. The jaunt, which originally got underway last year, will now conclude a new US leg, starting in Atlantic City on February 19.
Read more >>

May 11, 2010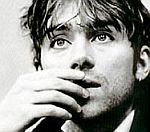 Blur frontman Damon Albarn has revealed that the band have more new material ready to record. The group, who reformed last year, surprised fans in April with the release of a new limited edition 7" track, entitled 'Fool's Day'.
Read more >>

May 11, 2010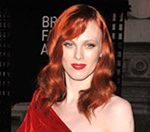 Karen Elson, the wife of Jack White, is set to embark on a brief UK tour later this month. The singer, whose debut solo album 'The Ghost Who Walks' is released on May 24, will begin the three-date jaunt in London on May 26.
Read more >>

May 11, 2010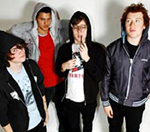 Bombay Bicycle Club have announced details about their new acoustic album, 'Flaws'. The record, which is released on July 12, was recorded immediately after the band completed work on their 2009 debut, 'I Had The Blues But I Shook Them Loose'.
Read more >>

May 11, 2010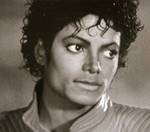 Members of a Michael Jackson death hoax forum claim the King of Pop is alive and well and once disguised himself as a burns victim on national television. The website, Michaeljacksonhoaxforum.com, attracts over one million hits per day and is used by fans to discuss theories about whether the King of Pop is still alive.
Read more >>

May 11, 2010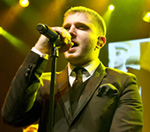 Plan B has added an additional five dates to his UK tour in October. The rapper-turned-singer will now play gigs in Margate on October 26, Gloucester on October 27 and Leicester on October 28.
Read more >>

May 11, 2010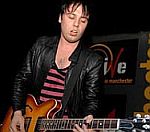 The Cribs have been added to the line-up for this week's Great Escape Festival in Brighton. The band will play a special club show at The Corn Exchange on Thursday (May 13).
Read more >>

May 11, 2010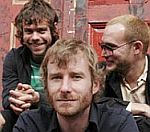 The National have announced details of a UK tour, which gets underway in Bristol on November 24. The US band, whose new album 'High Violet' was released this week, will also play gigs in Coventry (November 25) and Glasgow (26).
Read more >>

May 11, 2010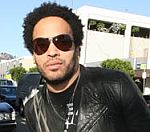 Lenny Kravitz and Mos Def are set to take part in a benefit gig to support those affected by the recent oil spill in the Gulf of Mexico. The huge slick, triggered by an explosion in an oil pipe, is threatening to cause widespread environmental damage along the US coast.
Read more >>

May 11, 2010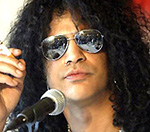 Slash has announced details of a series of tour dates across the UK and Ireland this summer. The shows, in support of the guitarist's new solo album, will begin in Dublin on June 29.
Read more >>

May 11, 2010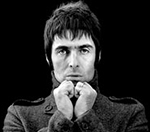 Liam Gallagher was caught up in the recent travel disruption caused by the volcanic eruption in Iceland, it has emerged. The former Oasis singer and his family, including wife Nicole Appleton, were left stranded in America after transatlantic flights were cancelled due to the ash cloud.
Read more >>

May 11, 2010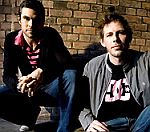 Groove Armada have announced details of an autumn UK tour, which gets underway in Leeds on October 7. The eight-date jaunt will also feature shows in Manchester (October 9), Bristol (12) and Birmingham (14).
Read more >>

May 11, 2010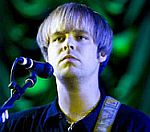 The Coral have released a song from their new album as a free download. The title track to the album 'Butterfly House' is available now from the band's official website.
Read more >>

May 11, 2010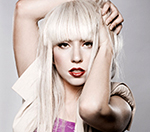 Lady Gaga has hit back at claims that she needs to take a break from performing on her Monster Ball world tour. Speculation about the US singer's health has been rife in recent months since she was taken ill before a gig in Indiana.
Read more >>

May 11, 2010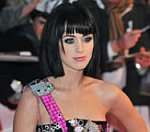 Katy Perry has revealed that her second album will be entitled 'Teenage Dream'. The follow-up to 2008's 'One For The Boys' will be released on August 30.
Read more >>