March 11, 2010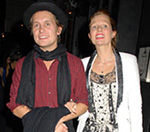 Take That star Mark Owen has admitted to having affairs with as many as ten women behind his wife's back. The flings took place before the singer married his girlfriend of five years, Emma Ferguson, last October.
Read more >>

March 11, 2010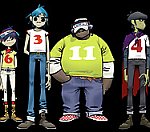 Gorillaz have announced details of six-date UK tour kicking off at the end of NEXT WEEK! The cartoon band will play intimate dates in Portsmouth, Bristol, Cambridge, Brighton, Birmingham and Lincoln as a warm-up for their headline slot at Coachella in California in April.
Read more >>

March 11, 2010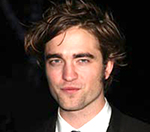 Twilight star Robert Pattinson has said he wants to release an album in 2011, according to reports. The 23-year-old British actor, who has previously spoken about his interest in music, is currently writing the record.
Read more >>

March 11, 2010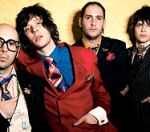 OK Go have split with EMI in order to set-up their own record label. The group, who only released new album 'Of The Blue Colour Of The Sky' two months ago, said they had parted by "mutual agreement".
Read more >>

March 11, 2010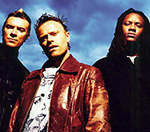 The Prodigy will headline the final night of this summer's Bestival festival on the Isle of Wight, it's been announced. Other acts added to the bill include Wild Beasts, Charli XCX and Gentleman's Dub Club.
Read more >>

March 11, 2010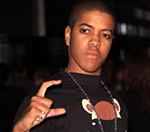 Chart-bothering hip-hip star Chipmunk has announced details of his biggest UK tour yet. The 19-year-old will play 14 shows across the length and breadth of Great Britain this summer in support of his debut album 'I Am Chipmunk'.
Read more >>

March 11, 2010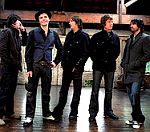 The Charlatans have added two more dates to their 'Some Friendly' tour. The jaunt, which will see the group play their debut album in its entirety, will now call in Glasgow on May 14 and Blackpool on May 15.
Read more >>

March 11, 2010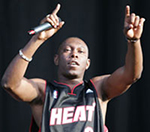 Dizzee Rascal has said he believes Lily Allen is quitting music in order to become a farmer. The singer announced recently that she was taking time out to focus on other projects, which include setting up a record label.
Read more >>

March 11, 2010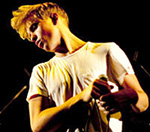 Seemingly big fans of The Mozfather, The Drums are set to play a DJ set at a Morrissey tribute night in London next month. Members of the Brooklyn foursome will man the decks at Viva Moz III, which celebrates the music of Morrissey and The Smiths, at Bourne & Hollingsworth on Rothbourne Place on April 2nd.
Read more >>

March 11, 2010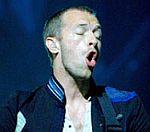 Coldplay showcased a new song during a recent gig in South America, it has emerged. The band played the track, entitled 'Do Quixote', at River Plate Stadium, Buenos Aires, on February 26.
Read more >>

March 11, 2010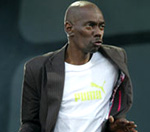 Faithless will hit the road this May for a five-date UK tour. The shows in London, Doncaster, Edinburgh, Wolverhampton and Southampton are in support of the dance outfit's sixth studio album 'The Dance' which is released via their own imprint Nate's Tunes on May 17th.
Read more >>

March 11, 2010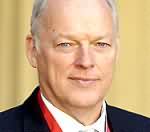 Pink Floyd have won their legal battle with EMI, which centred on how the record label marketed the band's music online. On Tuesday (March 9), the group sued EMI claiming their record contract "expressly prohibited" the "unbundling" of album tracks to be sold as individual singles.
Read more >>

March 11, 2010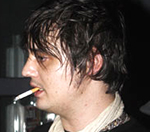 Pete Doherty has been banned from driving for 18 months after he pleaded guilty to allowing his manager to drive his car without insurance. Andrew Boyd was driving the Babyshambles singer's Daimler when he collided with a pedestrian last September.
Read more >>

March 11, 2010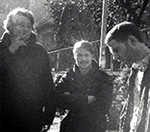 The Radio Dept. are set to play two London dates as part of their European tour this spring. The group will perform at Bush Hall on May 20 and the Stag and Dagger festival on May 21.
Read more >>

March 11, 2010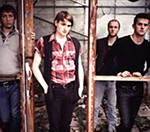 Wild Beasts and The Drums are among the acts set to the play this year's Live At Leeds festival. The event, which runs from April 30-May 30, will also feature performances from Hadouken!, Darwin Deez and Lightspeed Champion.
Read more >>

March 11, 2010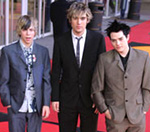 Busted's management have issued a statement rubbishing newspaper reports that the pop group are making a full reunion. A story in The Sun today claims that Matt Willis is planning to reform the band and is hoping to draft in original members James Bourne and Fightstar guitarist Charlie Simpson.
Read more >>

March 11, 2010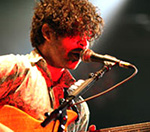 Hot Chip, Foals and Mumford & Sons are amongst the plethora of acts added to the Benicassim line-up. Also joining the Spanish party are Echo & The Bunnymen, The Cribs, Ellie Goulding, The Temper Trap, Two Door Cinema Club, Four Tet, Dirty Projectors, Scratch Perverts, Yacht & The Straight Gaze and Sr. Chinarro.
Read more >>

March 11, 2010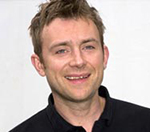 The documentary film about Blur's recent reunion is due to make its TV debut this weekend. No Distance Left To Run will be broadcast on BBC Two at 10pm on Sunday (March 14).
Read more >>

March 11, 2010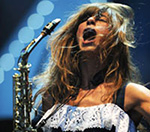 The Zutons are among the acts set to play the Harvest at Jimmy's festival in September, organisers have announced. The event, which is based on the Suffolk farm made famous by TV farmer Jimmy Doherty, will also feature Newton Faulkner and Kate Rusby.
Read more >>

March 11, 2010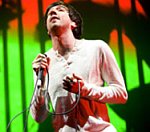 Snow Patrol's Gary Lightbody has recently discovered that he has been singing with a dislocated jaw for the past eight years. The 33-year-old frontman says he smashed his face up badly when he fell down a flight of stairs during a night out in Glasgow in 2002.
Read more >>

March 11, 2010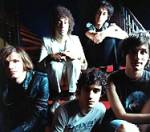 The Strokes' frontman Julian Casablancas says the band are intent on releasing their new album in September. In an interview with the Chicago Tribune, the singer said the group were still at work on the project in New York.
Read more >>

March 11, 2010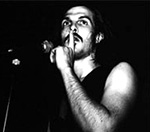 The Eighties Matchbox B-Line Disaster have announced details of their first new studio album in five years. The album, entitled 'Blood And Fire', will be released on May 17 via Black Records.
Read more >>

March 11, 2010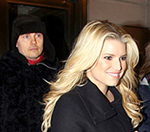 Billy Corgan has criticised John Mayer for his comparing his relationship with Jessica Simpson to "crack cocaine" and "sexual napalm." The Smashing Pumpkins lynchpin, who is close 'friends' with Simpson, believes that Mayer should have kept his "mouth shut" instead of speaking candidly about his former partner.
Read more >>