April 30, 2008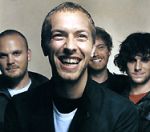 Demand for 'Violent Hill', the new single from Coldplay, caused the band's website to gridlock when it was released as a free download yesterday (April 29th). The song is the first to be taken from the band's forthcoming album, 'Viva la Vida', which is released on June 12th.
Read more >>

April 30, 2008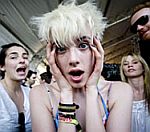 Fashion supermodel Agyness Deyn has contributed vocals to a new song by the Five O'Clock Heroes. The model also appears in the video for 'Who', which is set to be released on June 23rd.
Read more >>

April 30, 2008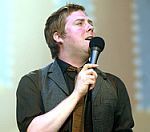 Kaiser Chiefs have confirmed that they are working on new material with producer Mark Ronson, who's other acts include Amy Winehouse. In response to months of speculation, the band said in a statement that they had been working with Ronson and Elliot James in London.
Read more >>

April 30, 2008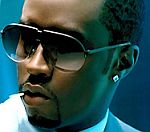 David and Victoria Beckham are amongst a host of big names who have been invited to P Diddy's 'Walk of Fame' party, according to reports. The party, which is being held to coincide with the rapper's induction onto the Hollywood Walk of Fame, will reportedly cost upwards of Ј2million to stage.
Read more >>

April 30, 2008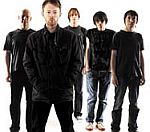 Radiohead have recorded a special video in support of a campaign against human trafficking. The video, which is set to 'All I Need' from their latest album 'In Rainbows', has been directed by Oscar-winning cinematographer, John Seale and Steve Rogers.
Read more >>

April 30, 2008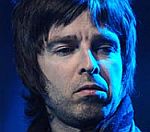 Oasis guitarist Noel Gallagher has defended former England boss Sven-Goran Erickson - who looks set to be sacked as the manager of Manchester City. Speaking to the BBC, Gallagher said that it would be "ridiculous" of the club's owner Thaksin Shinawatra to sack Erickson after just a year in charge.
Read more >>

April 30, 2008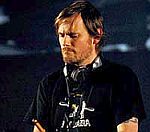 Portishead's Geoff Barrow has admitted that 'Third' could be the band's final record. The instrumentalist says that the album, released this week, is definitely their last on their current label home of Universal - and possibly their final one ever.
Read more >>

April 30, 2008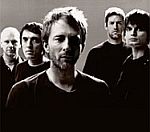 Radiohead frontman Thom Yorke has said that band won't release another album which allows fans to name what price they pay for it. Yorke said that the group's latest album 'In Rainbows', which was initially made available via an "honesty-box" format, was a "one-off response to a particular situation".
Read more >>

April 30, 2008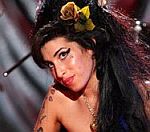 Amy Winehouse is planning to quit her record label, Island Records, after her next album, according to reports. The singer apparently wants to take control of her finances – starting by setting up her own label.
Read more >>

April 30, 2008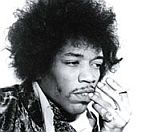 Vivid Entertainment, the world's largest adult film producer, are on the verge of releasing a sex tape which they claim is of the late Jimi Hendrix. The film allegedly shows a man who resembles Hendrix having sex with two brunettes in a hotel room.
Read more >>

April 30, 2008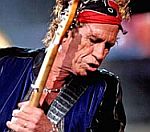 Rolling Stones guitarist Keith Richards has confessed that he is "not a huge fan" of David Bowie. Speaking in this month's Uncut magazine, Richards said that 'Changes', which appears on Bowie's fourth album 'Hunky Dory', was the only song by the artist that he could "remember".
Read more >>

April 30, 2008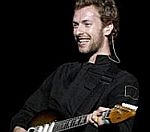 Six hundred thousand people downloaded the new Coldplay single 'Violet Hill' within the first 24 hours of it being placed on the band's website. The single, which is taken from the band's forthcoming album 'Viva La Vida', has been greeted positively by fans of the band.
Read more >>

April 30, 2008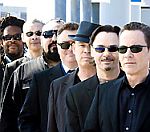 UB40 are to give away ten tracks off their new album, '24/7', as part of a promotion with a Sunday newspaper. The album, which will be released in full this June, features vocals from former frontman Ali Campbell, who left the group earlier this year.
Read more >>