July 2, 2010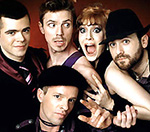 Scissor Sisters were watched by Sir Elton John as they opened the iTunes festival in London tonight (July 1). The band dedicated their hit 'I Don't Feel Like Dancin'' to the singer, who looked on from the balcony at the Roundhouse.
Read more >>

July 2, 2010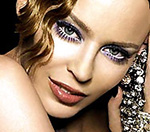 Kylie Minogue has spoken for the first time about her surprise appearance at the Glastonbury festival last weekend. The Australian singer, who was forced to pull out of the event in 2005 when she was diagnosed with cancer, joined Scissor Sisters during their set on the Pyramid Stage.
Read more >>

July 2, 2010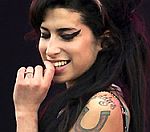 Amy Winehouse has formed a new band with The Roots drummer ?uestlove. The singer will front the as-yet-unnamed group, which also features producer Raphael Saadiq.
Read more >>

July 2, 2010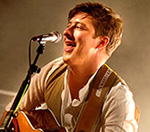 Mumford & Sons and Laura Marling are set to release a new EP alongside Indian musicians the Dharohar Project. The four-track EP features songs recorded during a tour of India last December, which saw the musicians record together in a makeshift studio in Delhi.
Read more >>

July 2, 2010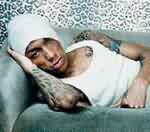 Tricky has announced details of his forthcoming ninth studio album. 'Mixed Race', which is the follow-up to 2008's 'Knowle West Boy', will be released on September 27.
Read more >>

July 2, 2010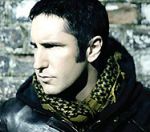 Nine Inch Nails star Trent Reznor is writing the soundtrack to a new movie starring Justin Timberlake. The Social Network, which has been directed by David Fincher, tells the story of the founding of Facebook.
Read more >>

July 2, 2010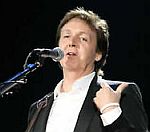 Sir Paul McCartney was joined on-stage by actor Kevin Spacey as he performed a special concert in London last night (July 2). The pair sang The Beatles hit 'Hey Jude' together in front of a star-studded audience that included actress Dame Judie Dench and Stephen Fry.
Read more >>

July 2, 2010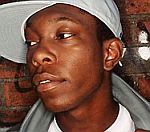 Dizzee Rascal hit out at the audience on the set of a new TV talent show starring the rapper, it's been claimed. Rascal is one of three judges on Must Be The Music, which is searching for the next big music star.
Read more >>

July 2, 2010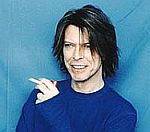 David Bowie is set to re-release his 1976 album 'Station To Station'. The LP, widely regarded as one of the star's most influential albums, will be reissued on a 3-CD special edition.
Read more >>

July 2, 2010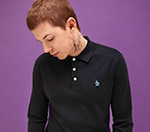 Professor Green, White Rabbits and Villagers have been added to the line-up for this year's Bestival on the Isle of Wight. Other new additions to the festival's line-up include The King Blues, Level 24, Eliza Doolittle and Giggs.
Read more >>

July 2, 2010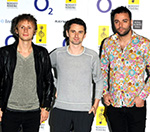 Muse have been presented with the Silver Clef Award at a ceremony in London. All three band members, who headlined Glastonbury last weekend, appeared in person to collect the award.
Read more >>

July 2, 2010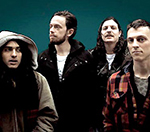 Yeasayer have announced details of two UK dates ahead of their appearance at the Reading and Leeds festivals in August. The US band will play Portsmouth's Wedgewood Rooms on August 24 and Slade Rooms in Wolverhampton on August 25.
Read more >>

July 2, 2010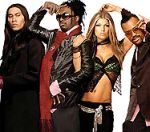 Director James Cameron, who was responsible for the box office smash Avatar, is set to work on a 3D documentary about the Black Eyed Peas. The film will be shot during the South American leg of the group's world tour and feature a plot created by the director.
Read more >>

July 2, 2010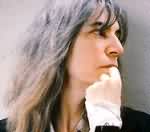 Patti Smith has taken part in a tribute to the nine people who died during a crowd surge at the Roskilde festival ten years ago. The festival-goers were crushed to death against an outdoor stage when over 50,000 fans moved forward during a Pearl Jam set in June 2000.
Read more >>

July 2, 2010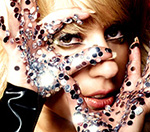 Lady Gaga is renting a $25,000 a month mansion in Los Angeles, according to reports. Property blog the realestaker claims the star has been leasing the Bel Air home since last October.
Read more >>