August 5, 2009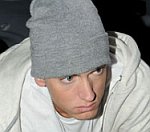 Eminem and Kanye West are set to go head-to-head in the same four categories at this year's MTV Video Music Awards (VMAs). West's 'Love Lockdown' and Eminem's 'We Made You' have both been nominated for Video of the Year, Best Male Video and Best Hip Hop Video.
Read more >>

August 5, 2009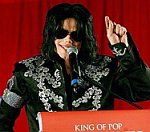 Michael Jackson's parents, Katherine and Joseph Jackson, are to examine the contract their son signed for his comeback shows in London, it's been claimed. The pair are reported to have hired private investigators amid claims Jackson had only agreed to play ten shows at the O2 Arena, and not the scheduled 50.
Read more >>

August 5, 2009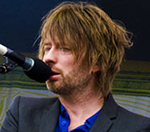 Radiohead have released a surprise new song in memory of the late war veteran Harry Patch. The song, 'Harry Patch (In Memory Of)', can be downloaded now here, with proceeds going to the Royal British Legion.
Read more >>

August 5, 2009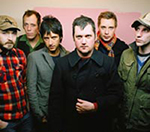 A music video that was directed by the late Hollywood actor Heath Ledger has been released by Modest Mouse. The video for 'King Rat', which featured as a bonus track on the band's 2007 album ''We Were Dead Before The Ship Even Sank', came about after a chance meeting between Ledger and Modest Mouse frontman Isaac Brook.
Read more >>

August 5, 2009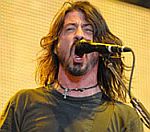 The name of the supergroup that includes members of Foo Fighters, Led Zeppelin and Queens Of The Stone Age has been announced. 'Them Crooked Vultures' features Dave Grohl, John Paul Jones and Josh Homme and is set to make its debut album in the near future, with the band's first live show scheduled for August 9th at Chicago's Metro venue.
Read more >>

August 5, 2009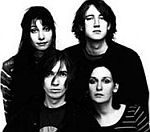 Notoriously noisy live band My Bloody Valentine are to offer gig goers free ear plugs ahead of their shows. The ear splitting band have teamed up with Earplugshop.com to provide the disposable 'Moldex Yellow' range of plugs, which fans can pick up on their way into the band's shows.
Read more >>

August 5, 2009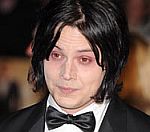 A new solo single, called 'Fly Arm Blues', is set to be released by Jack White on August 11. The single will be released both digitally on US iTunes and on 7 inch vinyl through Third Man Records and was "written on the spot at the request of film director Davis Guggenheim while filming the new guitar documentary 'It Might Get Loud'."
Read more >>

August 5, 2009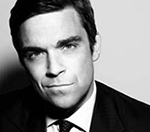 Robbie Williams is set to return after a three year absence this autumn with the release of a brand new single and album. New single 'Bodies' will be released on October 12 through Virgin Records with a digital release the previous day. It will be followed by his eighth studio album 'Video Killed The Reality Star' on November 9th.
Read more >>

August 5, 2009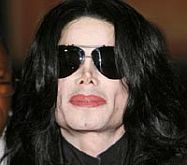 Michael Jackson's life is to be the focus of a special edition of TV show Bo Selecta. The one-hour show will see comedian Leigh Francis resurrect his infamous spoof as the singer using a variety of face masks.
Read more >>

August 5, 2009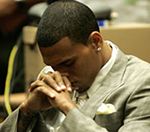 Chris Brown will be formally sentenced later over his assault against former girlfriend Rihanna. The R&B singer is expected to avoid jail after his legal team entered a last minute plea deal at a pre-trial hearing last month.
Read more >>

August 5, 2009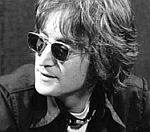 Nowhere Boy, the biopic which tells the story of the early years of John Lennon's life, is set to be premiиred at this year's London Film Festival, organisers have confirmed. The film marks director Sam Taylor-Wood's first foray into the film making and centres around the events of Lennon's childhood growing up in 1950s Liverpool.
Read more >>

August 5, 2009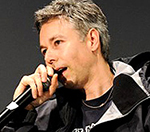 Beastie Boys member Adam Yaunch has thanked Jay-Z and Coldplay after both acts paid tribute to him at the recent All Points West festival in New jersey. The band were forced to pull out of the festival last week after Yaunch, better known as MCA, was diagnosed with cancer.
Read more >>

August 5, 2009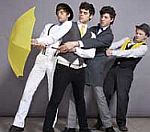 Noah & The Whale have announced plans to release their new album 'The First Days Of Spring' on August 31. The record, produced by Emery Dobyns, will be preceded a week earlier by the single 'Blue Skies'.
Read more >>